AUNV-TEMPORARY-FORUM
[ main ]
[ links ]
[ about ]
[ help ]
[ discussions ]
[ projects ]
---
Ultra-small battery compartment, with three position "safe" switch and low-profile CR-123 housing. Water resistant.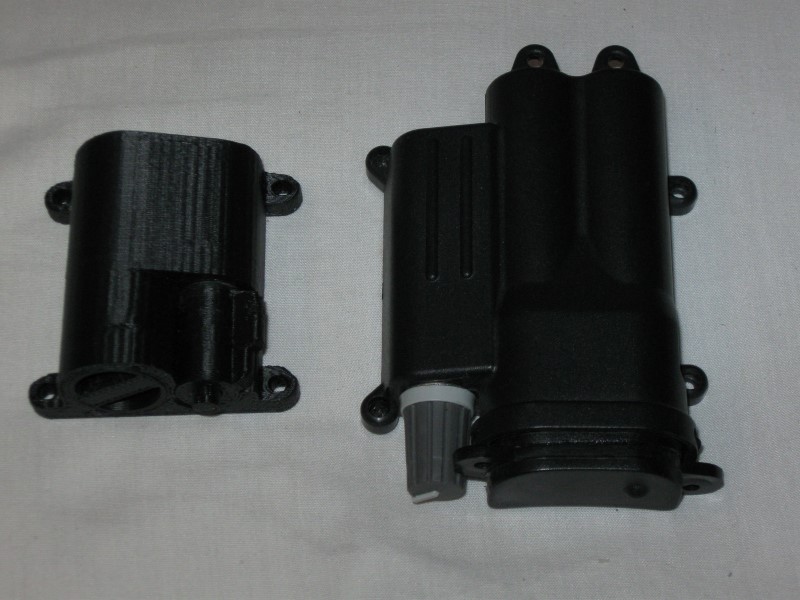 Compared to a PVS-14 lower, it's pretty tiny. Yes, I will make a special version that fits the PVS-14 with gain control.
---
[ Login ] [ PERSONAL MESSAGE ] [ HELP ]
Logged in as:guest: 1:guest ** :./data/user-data/3Dprojects-DBT44-Battery-Compartment
---

Comments:
No comments presently. End of page.