AUNV-TEMPORARY-FORUM
[ main ]
[ links ]
[ about ]
[ help ]
[ discussions ]
[ projects ]
---
A 3D Printed MX10160 Boot.
Printing...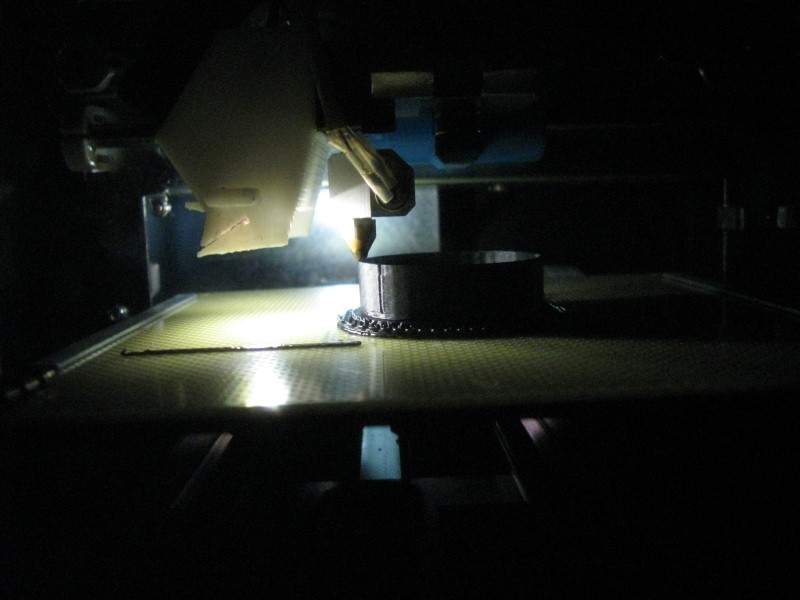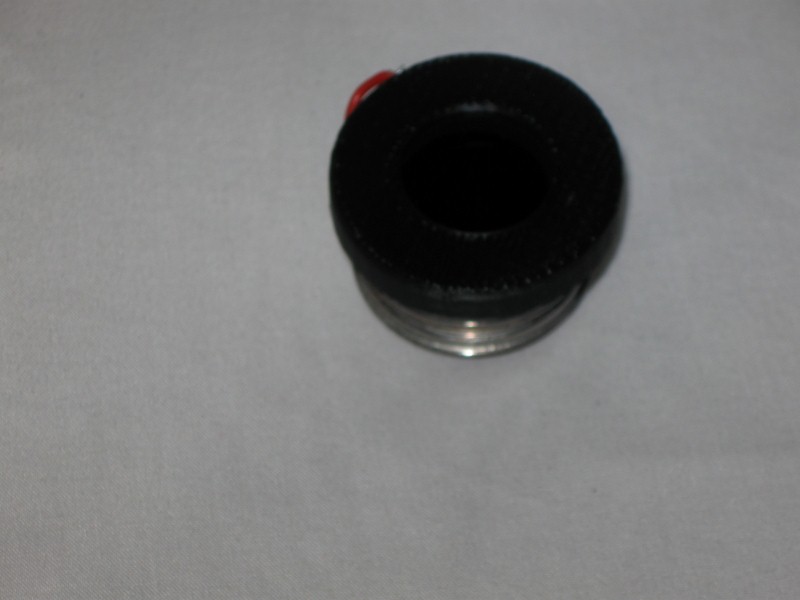 Test fit on a piece... Seems OK.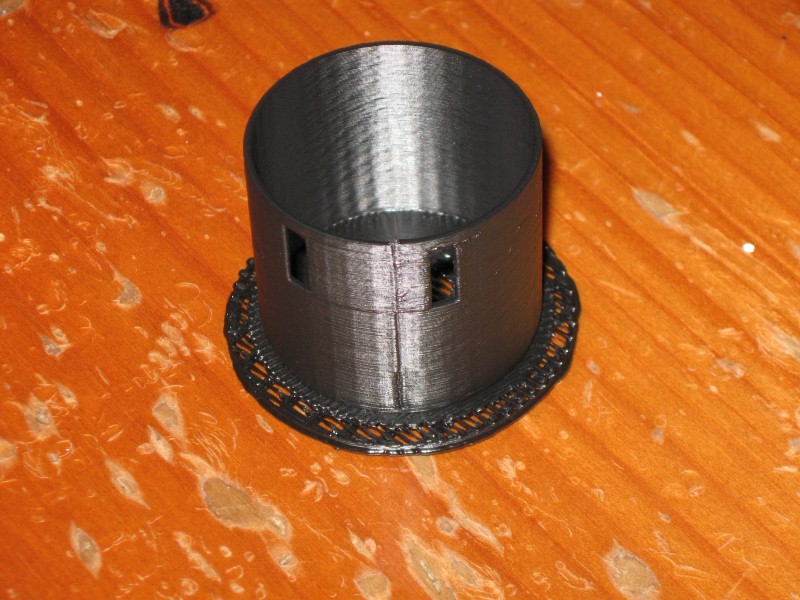 Final printed product. Just remove the supports and GTG!
Update: 13/02/2015 -
Modified to include MX-10130D style multi-purpose boot.

Note: Because boot is specific to several controlled tubes, controlled status evaluation pending.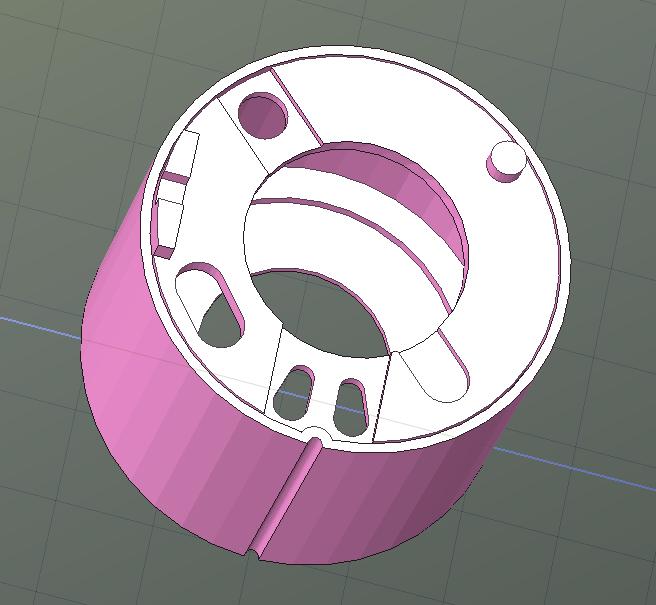 ---
[ Login ] [ PERSONAL MESSAGE ] [ HELP ]
Logged in as:guest: 1:guest ** :./data/user-data/3Dprojects-mx10160boot
---

Comments:
No comments presently. End of page.