AUNV-TEMPORARY-FORUM
[ main ]
[ links ]
[ about ]
[ help ]
[ discussions ]
[ projects ]
---
Welcome to my thermal experiments. This page involves LWIR kit made from surplus technology. It's all DIY.
Here's some early pictures to show you how the experiment is coming along before I write the article.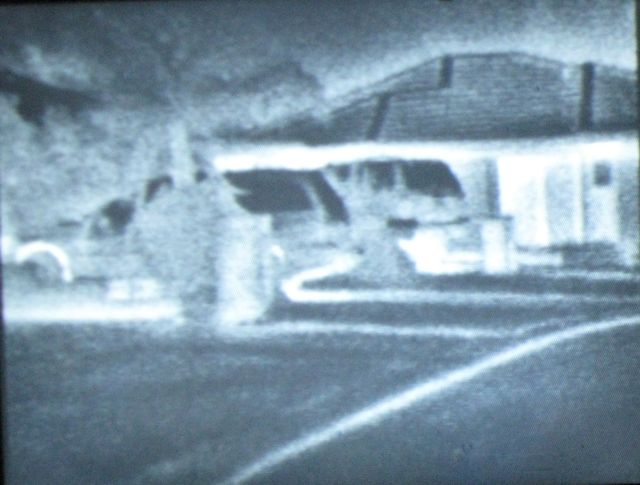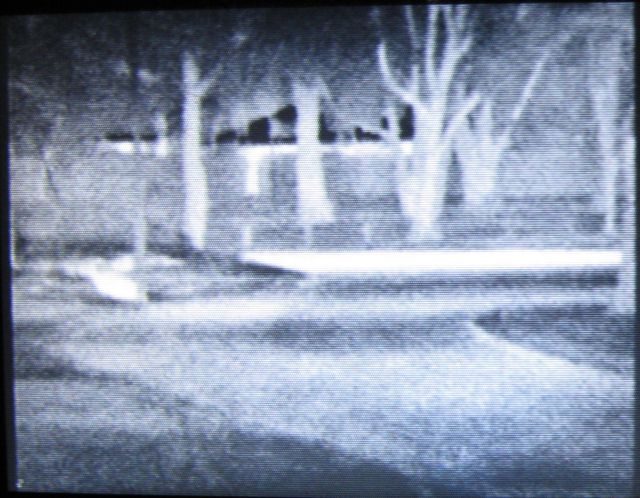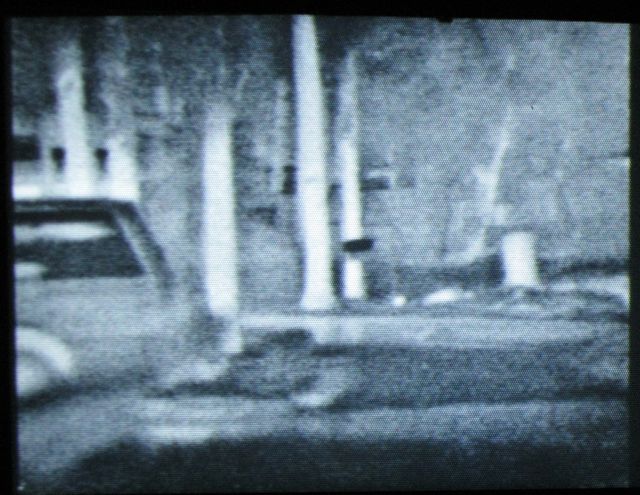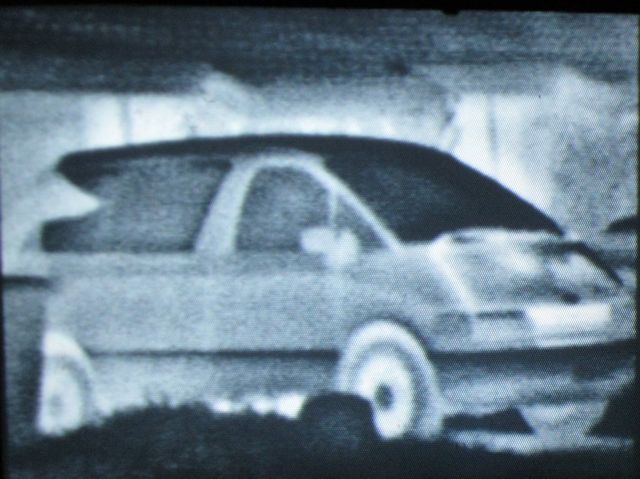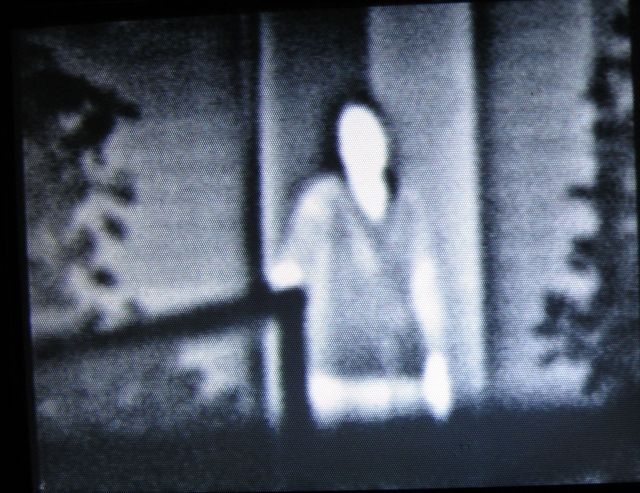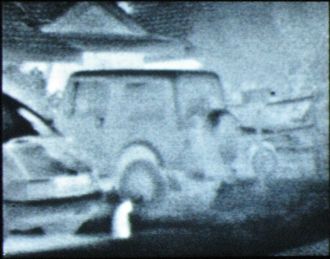 ---
[ Login ] [ PERSONAL MESSAGE ] [ HELP ]
Logged in as:guest: 1:guest ** :./data/thermal
---

Comments:
No comments presently. End of page.